Home
5 Super-Fast Homemade Cranberry Sauces
5 Super-Fast Homemade Cranberry Sauces
Seriously, people. Homemade cranberry sauce is the easiest thing to make on the menu. Yet it's so pretty, it'll look like you worked that kitchen hard. It's travel-friendly, and you can make it days ahead. In fact it's better when you do. So let's do this quick, easy, pretty, portable, make-ahead thing.


Photo by Meredith
Fresh Cranberry Sauce
This is as basic as it gets. Cranberries + sugar + water. Put it all in a pot and simmer until you hear the cranberries pop, then keep cooking for a few more minutes until it's as thick as you like. When you chill it, the sauce will thicken up even more.
prep time 5 min | cook time 15 min
Cranberry Sauce
Basic + orange juice (replaces water). Watch the video to see it all come together.
prep time 5 min | cook time 10 min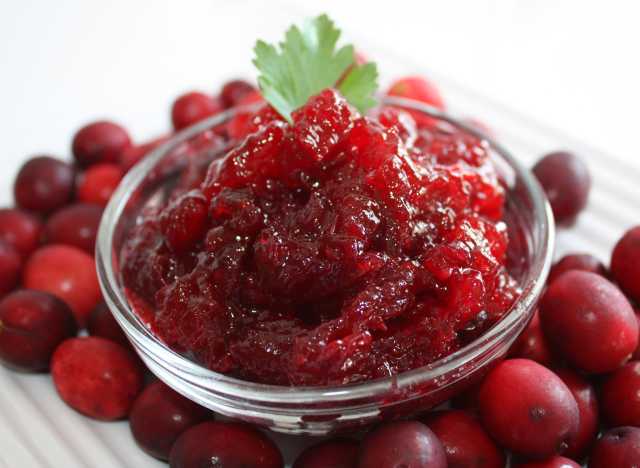 Photo by footballgrl16
Can you handle a little fancy? For this next group, prep time is still a mere 5 minutes, but cook time is slightly longer to let the tasty extras do what they do.
Holiday Cranberry Sauce
Basic + cinnamon + cloves + allspice
prep time 5 min | cook time 15 min


Photo by mis7up
Apple Cider Cranberry Sauce
Basic + apple cider (replaces water) + cinnamon + cloves + orange zest
prep time 5 min | cook time 20 min


Photo by bd.weld
Cranberry Raspberry Sauce
Basic + Merlot (replaces water) + raspberries
prep time 5 min | cook time 25 min


Photo by lutzflcat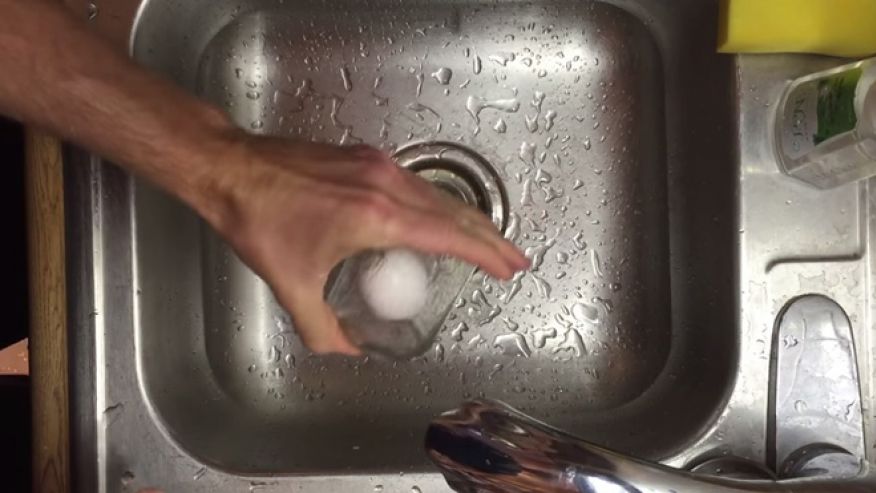 PREVIOUS ARTICLE
Peel a Hard Boilded Egg in Seconds - Kitchen Hack