Ask an Expert: How to Alleviate Financial Stress
By super on July 21, 2016
Dear Kirk: I'm looking for some advice about ways to train myself to worry less about money. Between bills, student loan payments, saving to fund some incredibly vague notion of "the future"—I worry all the time. Any words of wisdom?
Kirk says: The fact that you are asking for advice on this subject lends itself to you having a content future as it relates to money issues. It shows that you have a healthy self-awareness of this subject.
First of all, it's important to remind yourself that your worth is not determined by your bank account or retirement fund. So the currency you should be using to measure your worth here is your health, your education, your experience, your skill set and your passion. I truly believe that anyone can make a living at the thing they are passionate about. Author Dan Miller wrote a book titled 48 Days to the Work You Love, which I would highly recommend reading for insight into what it is that could make work feel more like something you want to do, and less like something you have to do to in order to fund your life.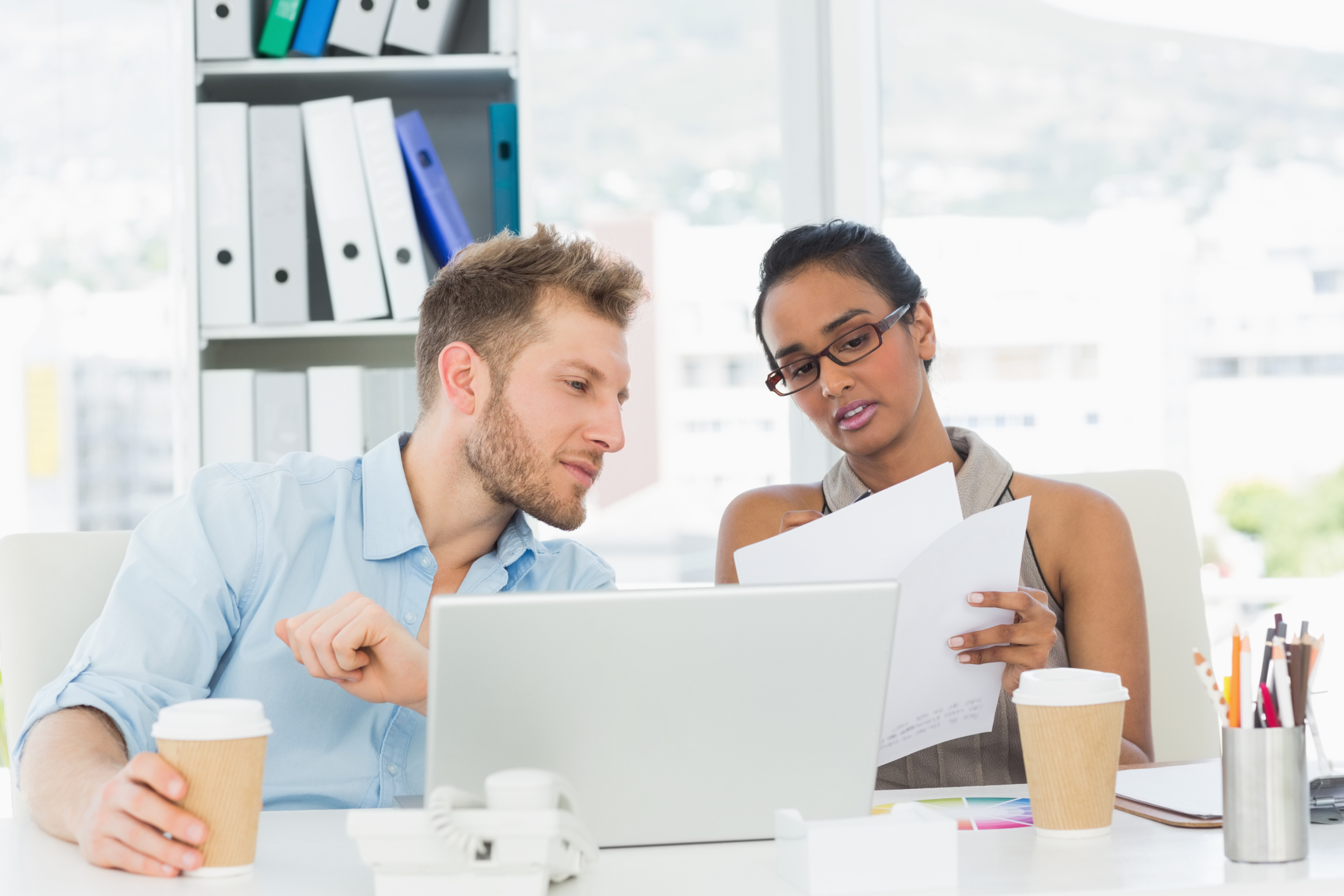 PREVIOUS ARTICLE
The Business Partner Agreement: Promise and Perils