Home
The Best Ever Banana Chocolate Chip Muffins
The Best Ever Banana Chocolate Chip Muffins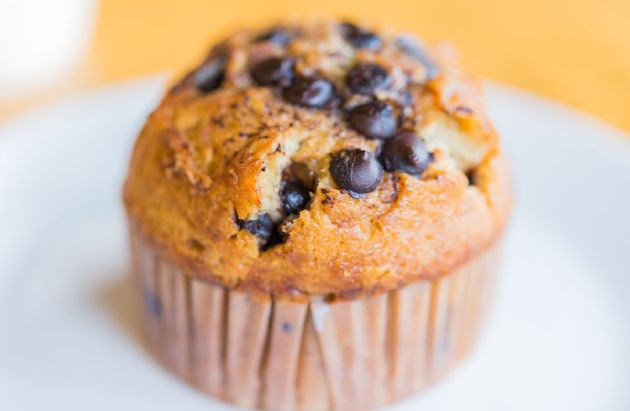 Introduction
Moist and not too sweet, these banana-chocolate chip muffins are tasty for breakfast, dessert, or a snack.
Minutes to Prepare: 10
Minutes to Cook: 20
Number of Servings: 24
Ingredients:
3 large bananas
3/4 cup granulated sugar
1 egg
1 tsp baking soda
1 tsp baking powder
1/2 tsp salt
1 1/2 cups all-purpose flour
1/3 cup melted butter or unsweetened applesauce (recipe calculated using applesauce)
Chocolate chips (to taste–1 cup calculated)
Tips:
My sister-in-law experimented with many different recipes to get this right. She is a great cook and we all love her muffins. This can also be put in a bread pan to make banana bread.
Directions:
Mash bananas
add sugar and egg
add melted butter
add dry ingredients
mix in chocolate chips
Bake for 18 – 20 minutes at 375
** I use applesauce in place of butter to make it more healthy/less calories and they still taste REALLY good and I use whole wheat flour. These are delicious muffins, hey anything with chocolate chips usually is.
***To get 24 muffins, I do not fill the muffin tins. I usually fill them about 1/2 way or less.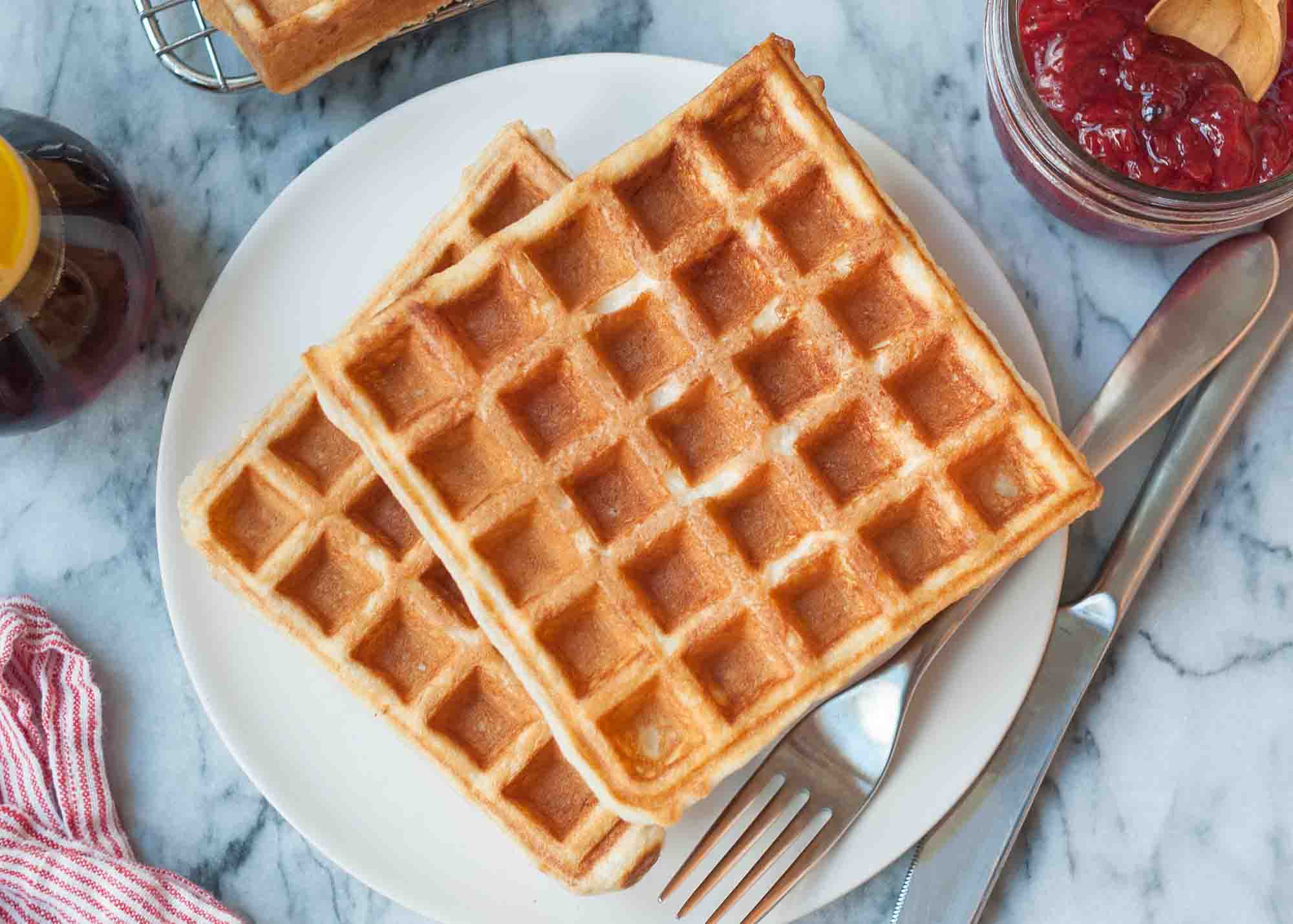 PREVIOUS ARTICLE
3 Tips for Making Crispy Waffles