Friend-to-Friend Payment Feature Coming to Facebook?
By super on August 4, 2016
A recent hack into the Facebook Messenger app's coding revealed the potential for a new feature on Facebook—friend-to-friend payments issued as easy as pie, similar to mobile payment apps like Venmo. So how would it work, exactly? Watch and see.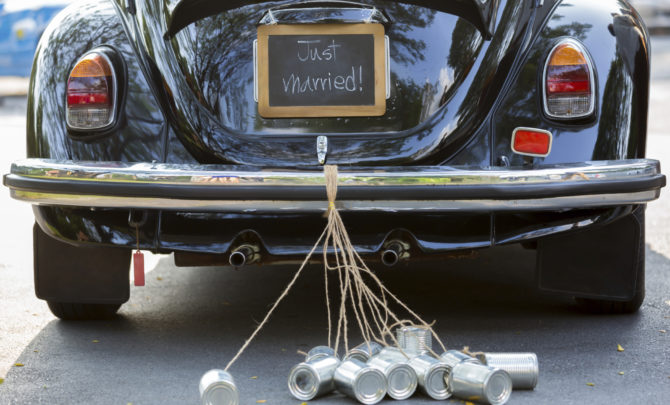 PREVIOUS ARTICLE
Expert Tips for Stretching Your Wedding Budget