How to Incorporate Charitable Giving Into Your Budget
By super on August 4, 2016
1. Dedicate a concrete percentage of your budget to charitable giving.
You budget for housing, food and fun, so why not add a category for charitable giving? By dedicating a percentage of your budget to charitable giving, you are less likely to wait to donate whatever is left over. In fact, don't wait at all. The day you get paid, make your donation. By avoiding that "if I have extra" mentality, your charitable giving will be consistent. Consistent support is how charities survive. Make a commitment to dedicate a percentage of your income to charitable giving today.
2. Get emotionally invested.
Sadly, we are a people who thrive on instant gratification. Charitable giving likely won't give you the same high a new car will, but by redefining what satisfied you, you can change that. Tie yourself to your charity of choice by attending events for donors, or even better, volunteer for the charitable organizations that interest you the most. By witnessing the good done with the money you've invested firsthand, you'll have an emotional connection to the act of giving—every time you sign that check or click "submit" online.
3. Give seasonally.
No, giving seasonally isn't an excuse not to donate year round. Instead, take the time to give extra on a seasonal basis. It could be the holidays, or your birthday, or after each big bonus at work. When life gives you extra, remember those who have nothing. It is also good to know when your charity is most in need. Is March their lowest donation month? Donate extra in March. Are they completely out of supplies following a hard winter? Help them restock.
4. Give creatively.
If you are working to pay off debt, or are having other financial difficulties, committing a percentage of your income to charitable giving may not be an option. If this is the case, get creative. Helping others doesn't always require giving money. Donating time is just as valuable. Volunteer to make meals at a shelter, build homes for those in need or commit to being a mentor for a young kid in your local community. Play into your strengths and choose a volunteer activity that is both satisfying for you and helpful to others.
Donating to a good cause takes a charitable heart, which can thankfully be developed through discipline and action. The journey to a more satisfying life begins with realizing how blessed your current financial situation is. No matter what you are going through, someone always has it worse. Spread your good fortune by creating a charitable giving plan as soon as possible.
Peter Dunn, aka Pete the Planner, is an award-winning financial mind who has authored five books, hosts the popular Pete the Planner radio show and travels around the country offering financial education. His signature wit will have you laughing as you learn. For more from Peter, visit www.petetheplanner.com.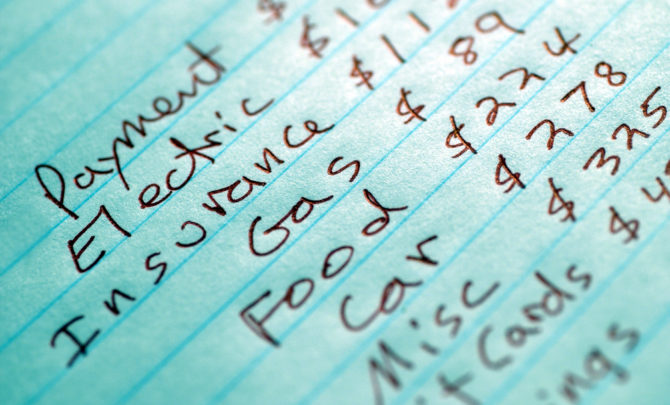 PREVIOUS ARTICLE
Which Personal Finance Philosophy Is Right for You?