The Good Life on a Budget: Living Well, Spending Less
By super on August 3, 2016

LivingWellSpendingLess.com
As a parent, it doesn't take many curveballs before day-to-day operations start to feel well beyond reasonable control. When the stressors start settling in, it's easy to let budgets slip and priorities fall by the wayside. However, in her newest self-help book Living Well Spending Less: 12 Secrets of the Good Life, blogger, author and mother Ruth Soukup provides practical advice on gaining (and sustaining) an organized, frugal, and ultimately happy lifestyle for the long term.
We caught up with Soukup to discuss her new book, the secrets to couponing, teaching kids about money, and much, more more.
Smarty Cents: On your blog, you offer a wide variety of advice for taking advantage of one good, old, reliable way to save money—couponing. What are your essential dos and don'ts when it comes to couponing?
Ruth Soukup: My biggest "don't" when it comes to couponing is DON'T assume coupons will save you money! The secret that many people don't understand, especially when they watch shows like Extreme Couponing, is that the bulk of your savings won't come from coupons, they come from the store sales. Thus, even if you never clip a single coupon, you can save a lot of money on food just by always buying things at their lowest sale price and stocking up until that item goes on sale again.
SC: Any favorite coupon resources you can share?
RS: I love the new digital resources available, such as the Ibotta app, the Favado app, and Target's Cartwheel app. They make couponing that much easier.
SC: What would you say is your personal philosophy when it comes to household budgeting?
RS: For much of my life, my personal philosophy was to just ignore my finances and hope everything would just work out. Unfortunately, that didn't really work out so well. The truth is that each one of us has to take personal responsibility for where our money is going and actually tell it where to go, rather than let it slip out of our hands. My husband and I now try to be very purposeful about setting a budget each month and living below our means. We have found there is far more joy in living with less and having more to give than the other way around.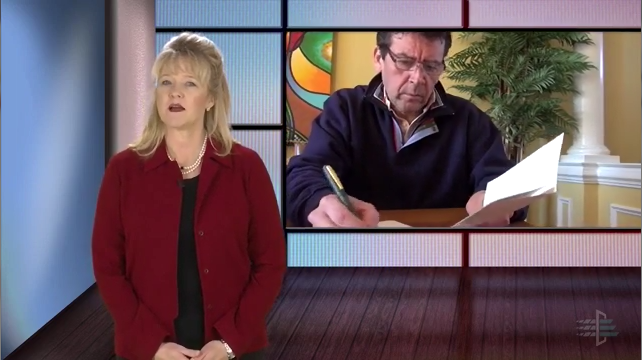 PREVIOUS ARTICLE
The Best Ways To Raise Your Credit Score