Want to Work at Google? Here's How.
By super on August 17, 2016
So you want to work at Google? We don't blame you. But you'll have to get in line. Here, Steven Levy—author of In the Plex, a guide to all things Google—shares insight into their competitive hiring practices.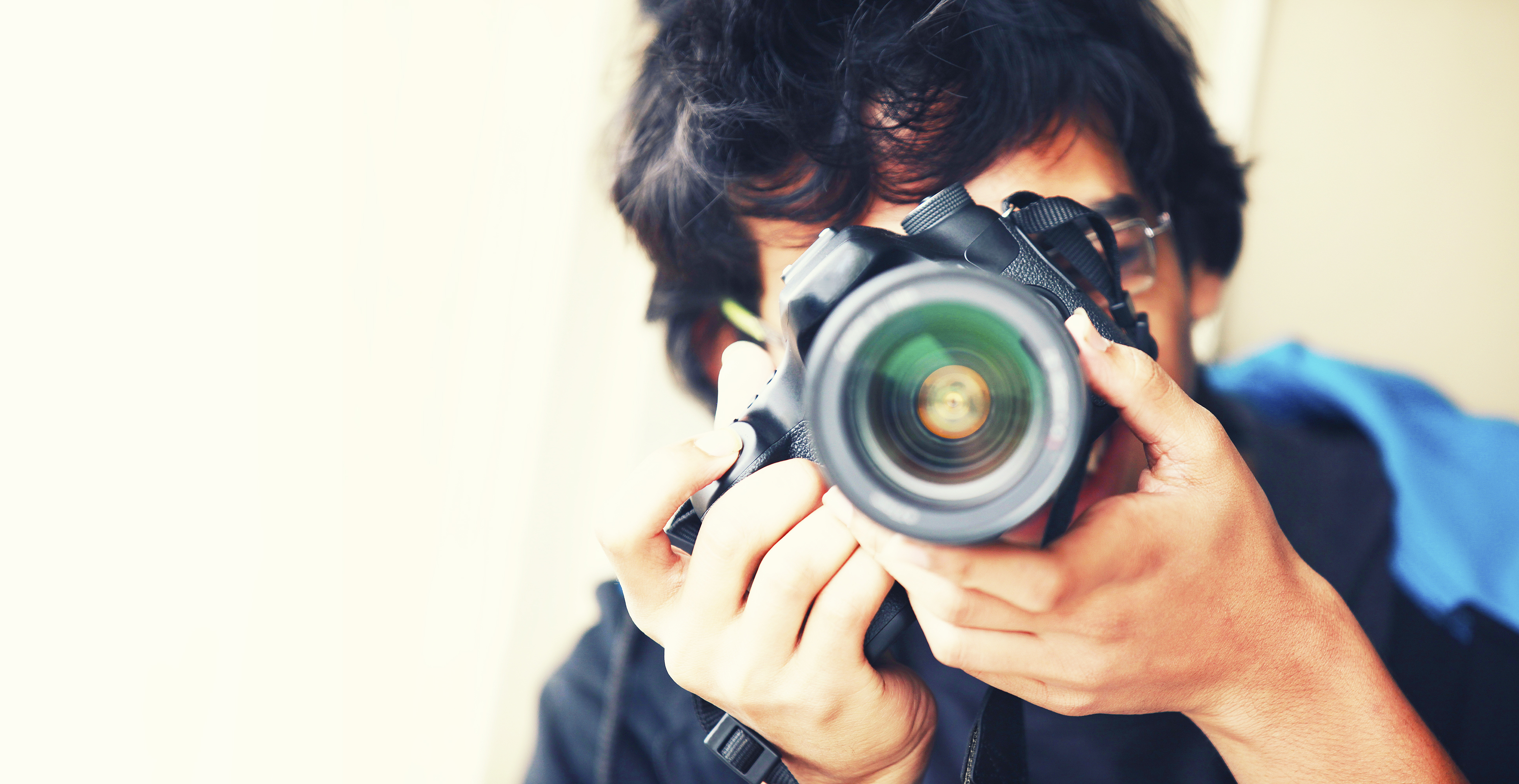 PREVIOUS ARTICLE
The Art of the Side Hustle: 5 Ways to Earn Extra Money