Why College Major Doesn't Dictate Earning Potential
By super on August 5, 2016
While prospective college students—and their parents—may be motivated to research the typical earnings for degree-holders in each major before deciding on a course of study, the numbers can actually be pretty deceiving. If earning potential is a high priority in choice of major, here's why (and how) you should dig deep into available data before coming to a decision.

Video no longer available
We're sorry, but the video you are trying to watch is no longer available.

Don't miss… Your New Job Negotiation Should Go Way Beyond Salary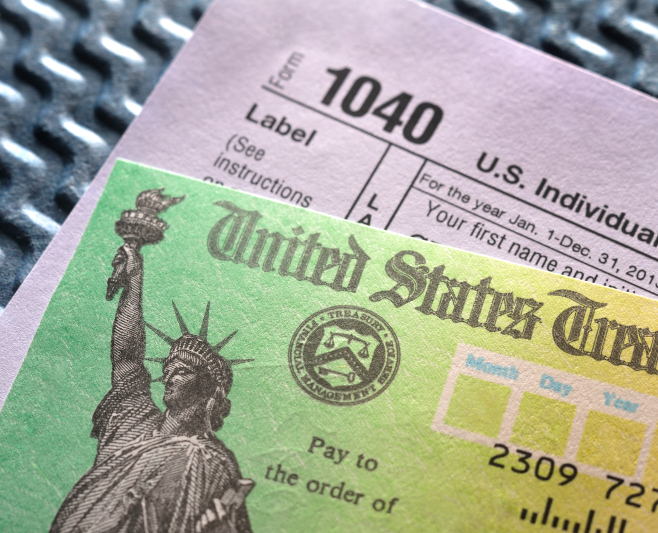 PREVIOUS ARTICLE
Tax Time: Refund Anticipation Check