10 Insanely Underrated Nonprofit Organizations
By super on July 29, 2016
The holiday season is an excellent time to give back. Whether you're hoping to make end-of-the-year donations in the spirit of the holidays or researching opportunities to become a long-term supporter of a new cause, these 10 insanely underrated nonprofit organizations are a great place to start.
ALEX'S LEMONADE STAND FOUNDATION
Alex's Lemonade Stand Foundation (ALSF) shares the goal of its founder and namesake, Alexander "Alex" Scott— to find a cure for childhood cancer. At the age of four, Alex set up a lemonade stand to raise money to help find a cure for the disease she battled from the time she was a baby to the time of her passing at age eight. Today, ALSF continues the work Alex began, with the mission to "to raise money for and awareness of childhood cancer causes—especially research into new treatments and cures—and to encourage and empower others, especially children, to get involved and make a difference for children with cancer."
PANERA CARES
Many wonderful charities and organizations work to fight hunger, especially as winter sets in. Few, however, function as a cafe in which guests can get a free or inexpensive meal without drawing attention. Panera Cares looks at first glance like any ordinary Panera, but there is one key difference: customers decide what to pay.
The cafes run on donations, so customers are encouraged to pay the suggested donation amount whenever possible, which covers the cost of the meal and helps to pay for the meals of those who cannot afford to donate. Meal vouchers can be obtained through volunteer work at the community cafes. There are currently five Panera Cares locations across the country.
ANIMAL RESCUE CORPS
The Animal Rescue Corps (ARC) seeks "to end animal suffering through direct and compassionate action, and to inspire the highest ethical standards of humanity towards animals." ARC's action plan is three-fold: they rescue animals from abusive situations and natural disasters, raise awareness of animal suffering and offer training for animal shelters and volunteers.
SIERRA CLUB
The Sierra Club, which is the nation's largest grassroots environmental organization, is a 122 year old organization dedicated to protecting wilderness, supporting clean energy,and backing green endeavors. Getting involved with the Sierra Club is easy, as there are many online resources—and 64 local chapters nationwide.
BIG BROTHERS BIG SISTERS OF AMERICA
Lots of people contemplate adopting a pet, especially around Christmas. But what about adopting a sibling? Big Brothers Big Sisters of America is a 110 year old organization that pairs children and role models with whom they form lasting bonds. The positive impacts reported from relationships between Brothers and Sisters span from education to health and beyond.
LIBERTY IN NORTH KOREA

Liberty in North Korea (LINK) is a nonprofit organization based in Torrence, California that works to bring North Korean refugees to freedom. Their online shop currently features t-shirts and sweatshirts in tons of colors and styles, coffee blends, and prints by Sun Mu, an artist who escaped from North Korea in 1998 and now resides in South Korea.
FEEDING AMERICA
Formely know as Second Harvest, Feeding America is "the nation's largest domestic hunger-relief organization—a powerful and efficient network of 200 food banks across the country." Feeding America provides meals for 46.5 million people. Both monetary and food donations help support the organization, the guidelines for which can be found onFeedingAmerica.org. 
WILDLIFE CONSERVATION NETWORK
One in every 1,000 species go extinct each year, an alarming statistic far higher than historic averages. The Wildlife Conservation Network (WCN) works in 24 countries to help protect endangered species. WCN stands out from other conservation nonprofits in that donors can choose a specific endangered species to support, and 100 percent of the individual's donation will go toward protecting that chosen species.
DOCTORS WITHOUT BORDERS
Doctors Without Borders (MSF) is an organization behind many of the unsung heroes helping to eliminate ebola and other health hazards worldwide. Since its founding four decades ago, "MSF has treated over a hundred million patients—with 8.3 million outpatient consultations being carried out in 2012 alone."
OPERATION WARM
Operation Warm partners with local groups to provide children in need with coats and clothing for the winter. More than just providing warm garments, their coats "are leveraged to go beyond warmth, [to] strengthen relationships between our partners and their communities by facilitating positive outcomes that aid in the breakdown of dependence on long-term assistance."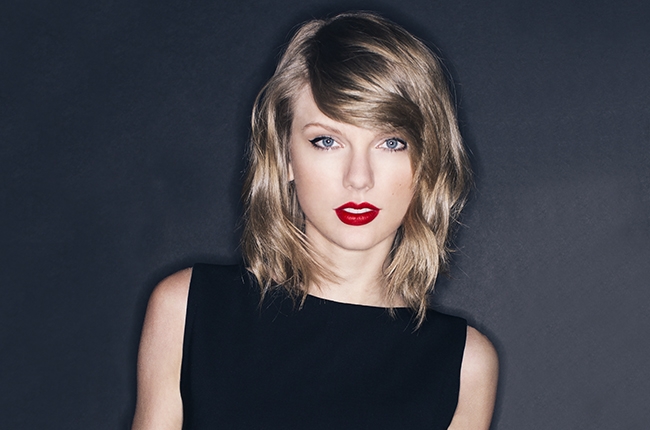 PREVIOUS ARTICLE
9 Most Infamous Finance Headlines of 2014