Budget-Friendly Spring Cleaning Tips
By super on August 4, 2016
Consider Your Options

While you can certainly opt to stock up on store-bought cleaning products, you can save cash by using homemade and repurposed cleaning products—like white distilled vinegar, baking soda and old cloth rags. Even newspapers can be recycled to clean windows and mirrors—for a streak-free shine. These are inexpensive, safe and environmentally friendly.
Vinegar cleans, sanitizes and kills most bacteria, germs and mold, while baking soda scrubs and shines and can be used to remove stains, buff surfaces and deodorize. Baking soda even removes wax crayon marks and eliminates pet stains and odors.
If you do opt for store-bought products, consider buying in bulk from a warehouse store like Costco or Sam's Club. Make sure to skip name brands in favor of less expensive store brand options—and always browse the local paper or store websites for coupons before you head to the store.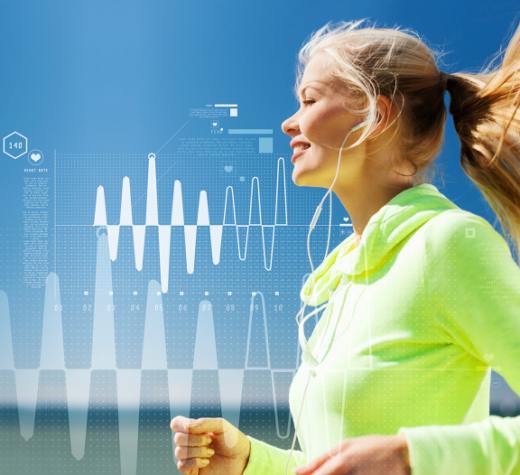 PREVIOUS ARTICLE
The Link Between Health and Budgeting