Home
Chewy Oatmeal And Dark Chocolate Make The Ultimate Chocolate Chip Cooki
Chewy Oatmeal And Dark Chocolate Make The Ultimate Chocolate Chip Cooki
By DailySave Team on September 28, 2016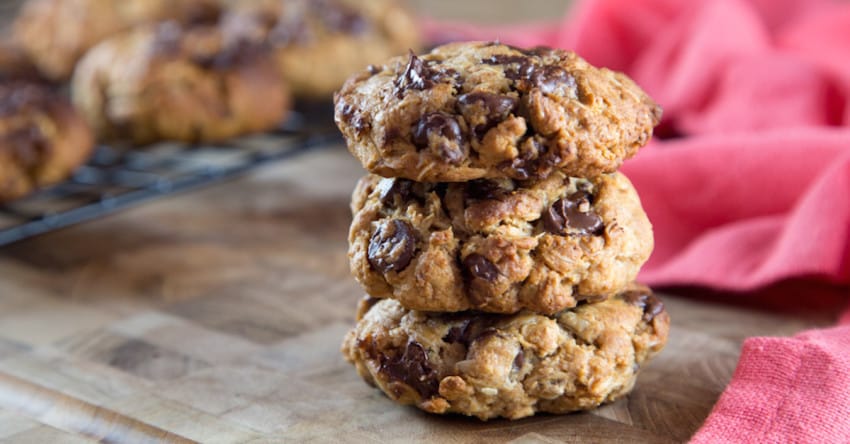 Food trends come and go, but the tried-and-true classics last forever!
After all, one year we're all about avocados, the next we can't stop talking about sriracha, it can be hard to keep track of what foods are in vogue at any given moment.
But it's always safe to fall back on the classics. Whether it's good old-fashioned apple pie like mom used to make, or comforting mac & cheese, there are a few dishes that simply never disappoint.
And chocolate chip cookies are perhaps the most popular and delicious treat of all time!
Everybody grew up dunking cookies in milk after school, and, as a result, we all have wildly different opinions about what makes the "perfect" chocolate chip cookie.
Personally, I've always fallen in the "the chewier, the better" camp, so I'm downright obsessed with the latest masterpiece out of the LittleThings kitchen!
Our Chewy Chocolate Chip Oatmeal Cookies are soft and melty, with just the right amount of texture! Plus, as a bonus, they're sweetened with honey, so no refined sugar.
Print out this scrumptious recipe below!
Ingredients
2 1/2 Tbsps. butter, melted
1 large egg
1 tsp. vanilla
1/2 cup honey
1 cup oats
3/4 cup whole-wheat flour
1 1/2 tsp. baking powder
Pinch of salt
1 tsp. cinnamon
3/4 cup dark chocolate chips
Instructions
In a large bowl, combine butter, egg, vanilla, and honey. Stir well.
In a separate bowl, combine oats, flour, baking powder, salt, and cinnamon. Mix lightly.
Stir oat mixture into butter mixture, then fold in chocolate chips.
Form mixture into 1 1/2-inch balls, and space evenly on lined baking sheet.
Bake 12 minutes at 325 degrees.
Let cool, serve and enjoy!
And if you can't wait to serve a batch of these next time you're hosting after-school homework group, make sure to check out the video below for more details. Don't forget to SHARE this classic and delicious recipe with friends and family!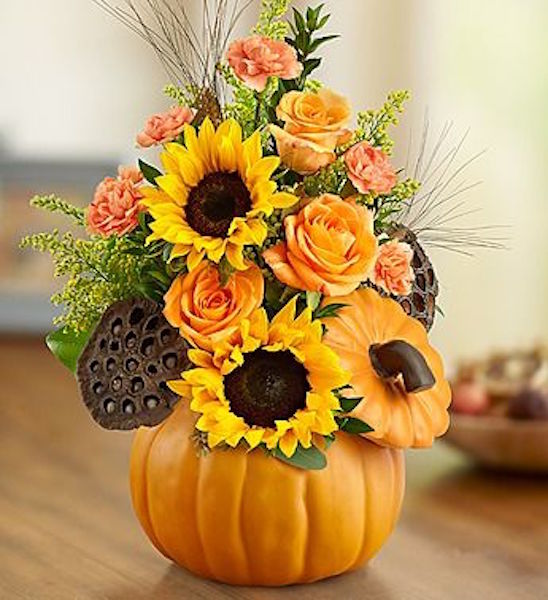 PREVIOUS ARTICLE
16 Easy Pumpkin Flower Arrangements