First Time Home Buyer's Guide: What Is Due Diligence?
By super on August 2, 2016
Many first-time home buyers have little idea of what they need to do after they sign a contract to purchase a home. In this article, we'll look at the "due diligence" part of buying a house, and discuss the various tasks that are vital to ensuring that your purchase becomes a positive event and not a nightmare.
 A Basic Definition
First things first: due diligence refers to a buyer's investigation of the various aspects of a property, either before making an offer or (more often) within a specific timeframe between entering into the contract and closing. If any defects in or around the property are discovered, most real estate contracts contain language that specifies what the buyer and seller will do to remedy the problems so that the transaction can continue toward closing. In some cases, you may be able to cancel the purchase and have your binder deposit returned in full.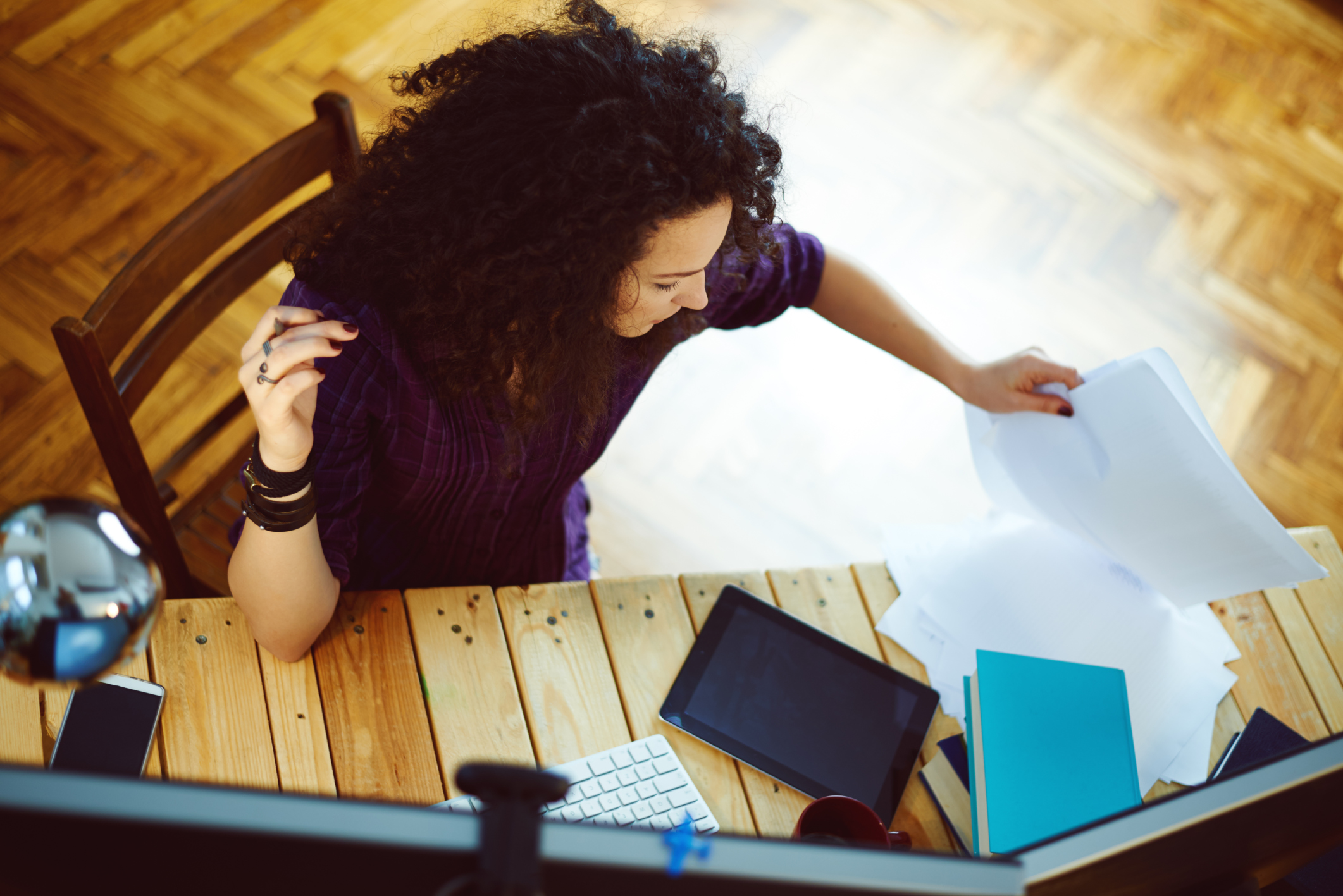 PREVIOUS ARTICLE
First Time Buyer? How to Choose a Real Estate Agent