How to Start Your Own Legit Pet Sitting Business
By super on July 22, 2016

Believe it or not, with only a small initial investment, sporadic pet sitting jobs could turn into a full blown pet-sitting business, which can generate you a six-figure income in less than five years. Depending on where you live (your income potential will be limited if you live in the middle of nowhere with few pet owners in the area) and how many hours you're willing to put in, it might even take as little as three years.
Many pet sitters grow by adding contract workers, with the boss managing the marketing, scheduling, client interviews and other aspects of growing the business. Some pet sitters service thousands of clients, hiring dozens of independent contractors to handle the pet sits.
Almost any organized pet lover who's willing to put some time and effort into learning the ropes of the pet-sitting profession can launch a small service with a modest cash outlay and minimal time commitment (as you start with two or three clients). Understanding the work involved and resources needed to start a legitimate pet-sitting business will help you decide if this career is the right choice for you.
Pet Sitter or Dog Walker?
Pet sitting is different than dog walking. A dog walker does just that—takes a pooch for a walk. In urban settings, dog walkers walk several canines at a time. A pet sitter is much more involved with a pet and its owners. Pet sitters often become the primary caregiver of an animal, learning about the pet's medical needs, behavior issues and nutritional requirements.
If you want to make the big bucks, you'll need to offer true pet sitting. A typical pet sit can last around 30 minutes per session, with watering, feeding and playing part of the visit. You might be asked to take in the mail, water plants and turn lights on and off if a client is out of town (if you offer to choose that level of service for a higher fee).
Non-Traditional Hours
Pet sitters not only do not have the luxury of Monday through Friday, 9:00 to 5:00 hours, they must often work evenings, weekends and holidays (a busy time for sitters). This doesn't mean you'll have to work 24/7, but you will need to limit the number of clients you take or hire assistants if you want to avoid burnout.
As the (often) primary caregiver of an animal, a pet sitter is the go-to contact for a pet parent, who often calls the sitter before calling the veterinarian, as well as after hours. When a fellow pet sitter or one of your contractors can't make her scheduled sits, you might get hit with a last-minute request to perform sits. Remember, pet sitters can't just leave a dog or cat in a house or apartment for a few days when the sitter is busy.
Must Love Dogs
OK, and cats, too. And possibly parakeets and iguanas, depending on what pets you'll agree to sit.
Many people say they love their work, but pet sitting is one of the few professions a person must enter for the love of the work, not the compensation. Because you are taking care of sentient, loving creatures, you will need to make an emotional commitment to a pet-sitting business and your furry charges. You will never make it as a pet sitter if you enter the profession simply because you're interested in being an entrepreneur and earning a nice living.
In addition to the joy of working with playful pooches and cute kitties, you'll also have the angst that comes from seeing a friend who's in pain or who passes. You'll need to work with your clients to resolve pet health and behavior issues that often arise. And when a long-term pet you've been caring for passes, you will need to deal with the same pain and loss as if it were your own.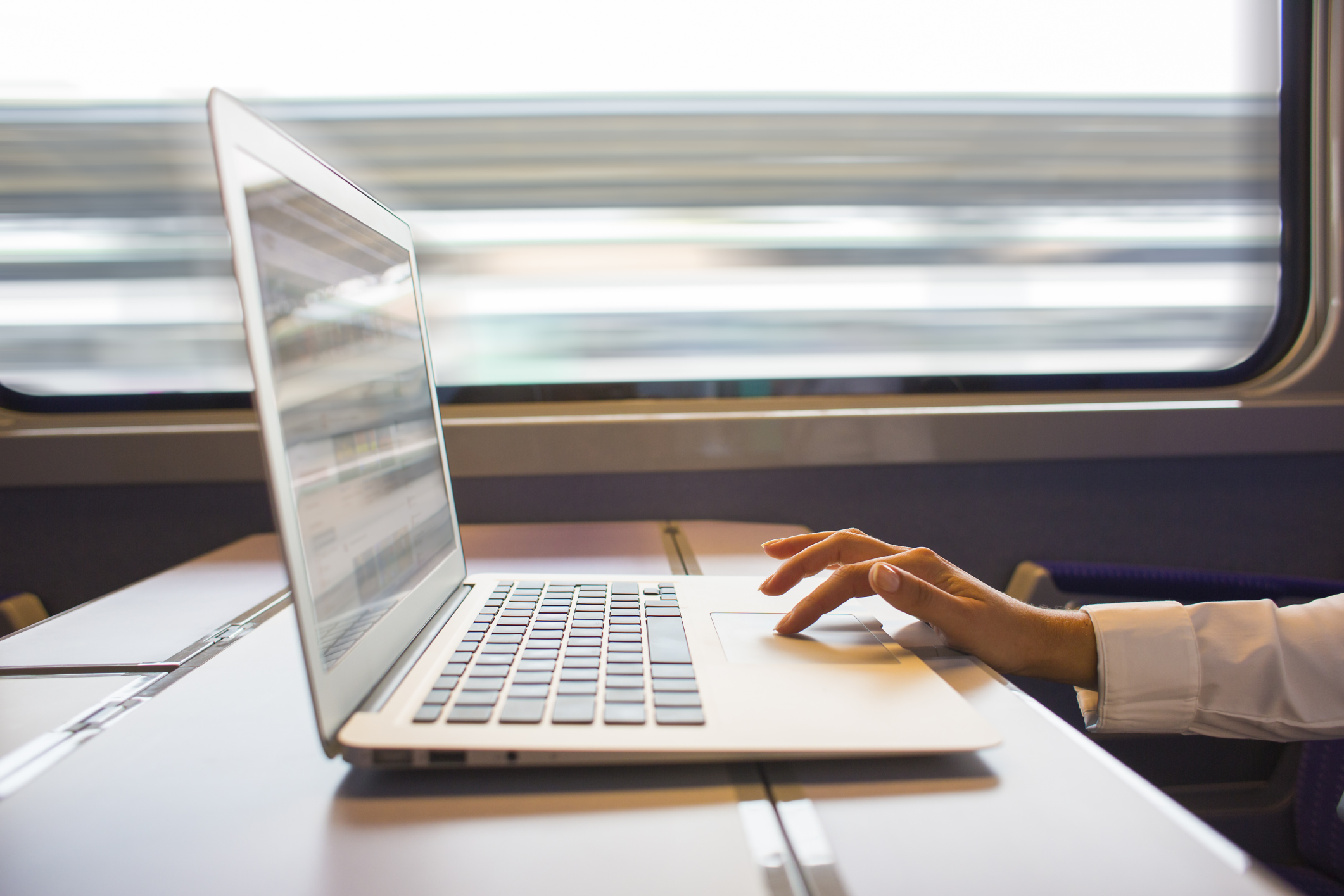 PREVIOUS ARTICLE
7 Digital Financial Advising Services Not to Miss